The country has about 7.41 million SMEs, out of which only 1.56 million are licensed. The other 5.85 million are unlicensed, indicating that time is ripe to create a conducive space for SMEs to be productive and profitable at local and regional levels. Furthermore, Kenya's SMEs – just like the rest of sub Saharan Africa- face a myriad of challenges- from access to credit, technological know-how, access to market, and some of these setbacks limit their growth. Digital transformation, a key lesson from the pandemic, still poses a challenge with SMEs, as this transition requires financial investments.
Under this program, we work to ease the plight of SMEs traders, both aspiring and existing, the majority of whom are women and the youth, to streamline their operations, leverage on info, technology and linkages, to access different growth opportunities. Our efforts and intervention at SMEs are meant to provide tailored support and tools to strengthen resilience and thrive. We are very keen on collaboration between the public and private sector to invest and support these businesses.
In Kenya, 3.5% of the country's 47.5Million people have tertiary education, 7% had middle level/ technical and vocational training (TVET) after secondary school, 24.5% had only completed secondary school level. Close to half of the population had only completed primary school education (2019 Kenya Population and Housing Census).

By proactively working with the learning institutions, we develop, test and scale proven innovative interventions that improve access to contextually relevant, affordable learning resources to children and young people. Similarly, our innovations equip learners with the necessary competencies and skills to excel in life and work. Our solutions equally strengthen the capacities of our facilitators/teachers and their respective institutions. We also work with corporates, developers, social entrepreneurs, and funders to translate our innovative ideas into large-scale solutions.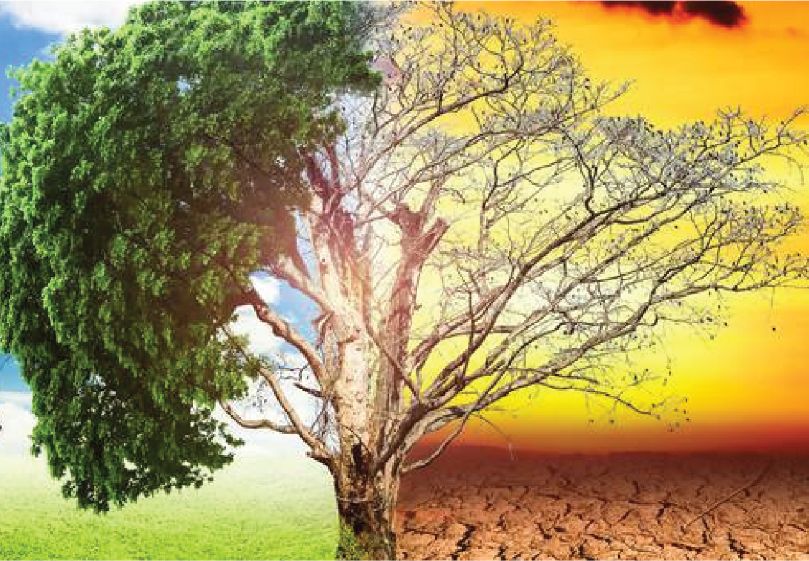 Climate Change Resilience
Despite contributing less than 0.1 percent of global greenhouse gas (GHG) emissions annually, Kenya has policies and strategies in place to pursue a low-carbon, resilient development path in order to achieve its Vision 2030 of being a rapidly industrialising, middle-income country. Furthermore, on December 24, 2020, Kenya filed an amended, more ambitious Nationally Determined Contribution, pledging to reduce greenhouse gas emissions by 32 percent by 2030, compared to the business-as-usual scenario, in keeping with its sustainable development goal and national circumstances.

While the effects of climate change are severe, progress in combating it is leading to cleaner air, better jobs, and the restoration of nature while also unleashing economic growth. Within our Climate Change Resilience Program, we believe that the green economy has virtually untapped job-creation potential in Kenya, including for young women and men. In these circumstances, it seems reasonable for relevant government departments and the private sector to place a high priority on mobilising investment in green industries, technologies, and skills to manage and operate new, more sustainable business models. It is in this strong conviction and hope that we continue to support and strengthen green social businesses and technologies that not only support livelihoods but also achieve the SDGs envisioned at the Rio+20 in 2012.
An estimated 78% of Kenya's population is aged below 35 years with a median age of 19 years. Unemployment is the top concern for the youth at 63%. The 2019 National Population and Census reported about 35% of young men and women (aged 18 to 34) as either unemployed or underemployed. This constitutes about 4.5Million young people and is way above the country's overall national unemployment rate of 10%. The World Bank Data on Kenya indicates the country has the highest rate of youth joblessness in East Africa, compared to Tanzania and Uganda. Formal sector employment is only accessible to youth with secondary and tertiary education and only in the case of actual labour demand. This demographic structure can be either a valuable dividend or a risk to development.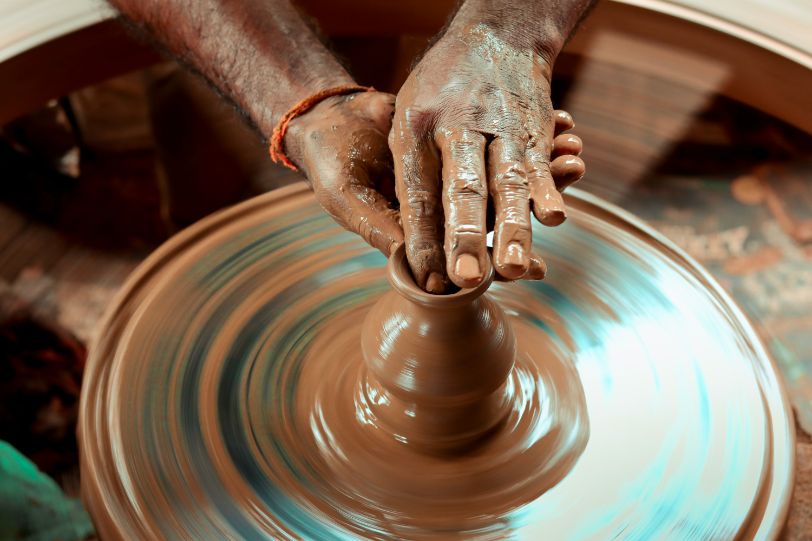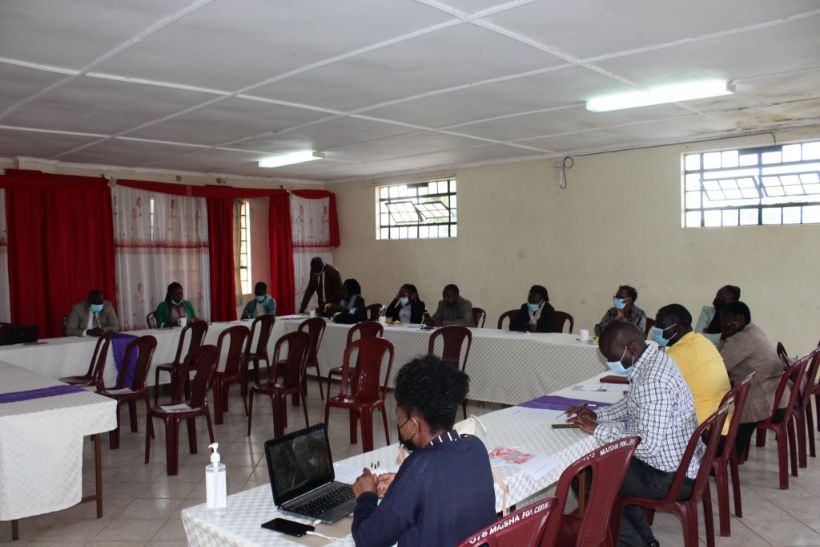 Advocacy is a cross cutting theme across all the CEDI programs. We champion the adoption of pro-sustainable livelihoods policies at national, county and community levels.